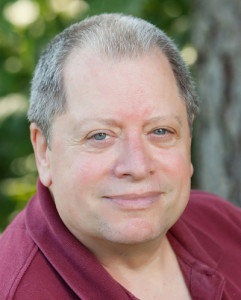 Hello, my new friend!
This is the page where so many authors try to impress you with their accomplishments.
(Well — in fairness — they're probably also giving you a reason why you should listen to what they have to say.)
Frankly, I've just never really liked writing an "about me" page.
Put it off like forever.
Usually, I've also put a lot of pressure on myself to sound "good" on paper.
For me, that just triggers free-floating guilt with some people-pleasing thrown in.
(Cue that little voice in my head that decides that now is a good time to say that I should have done more, should have known better, should have met others' expectations — yadda, yadda, yadda.)
(Has that ever happened to you?)
But just for once, I'd rather just see how throwing that all to the wind works out.
At my age, these head games just take too much energy.
I do hope, though, that making simplicity a habit gets easier with time.
But I do still need to tell you a little bit about myself:
I've worked as a photographer and a photo editor, been trained to do counseling, served a major catalog and internet retailer as an SEO marketing writer, and failed spectacularly at launching a regional online magazine.
Along the way, a number (that won't be said here) of boilerplate jobs helped me to keep making ends meet.
Today, however, I'm starting a new adventure.
I'm starting my own internet business.
Recently I responded to an ad for an online training called The Quick Start Challenge.
It's run by a young guy in the UK named Dean Holland.
Frankly, I don't even know exactly what this business will be about, just yet.
But I'm excited about discovering what it can become.
Who knows, I might only discover that I'm a silly old fool.
But even silly old fools need hope.
So welcome.
This should be quite a ride.
-Phil Berkun
You're Invited To Join Me On Your Favorite Social Media: