Get Your WordPress On.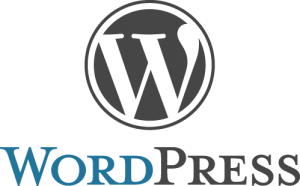 Hello fellow bloggers and WordPress fans!
Author Kirk Biglione of Oxford Media Works has put together a fantastic compendium of WordPress tutorials at his website WP Apprentice.
This is the place to go, if you want to brush up your WP skills or get started with the most popular website tool around.