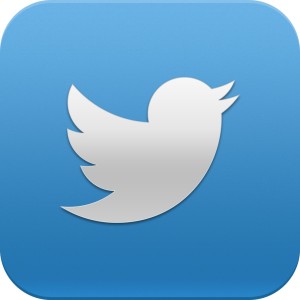 Hello fellow toiler!
As you make your way in the world by the sweat of your brow, ponder this little tale about a guy who found an unusual way to make money on the internetz:
How I Made $70 Selling Myself on Twitter.
It's the story of how a journalist made some quick cash by being willing to demean himself on the internet.
If you're not too proud, you too can sell yourself on Twitter.
It's one way for someone else to promote their website.
You'll have to read the details yourself to see what I'm on about.